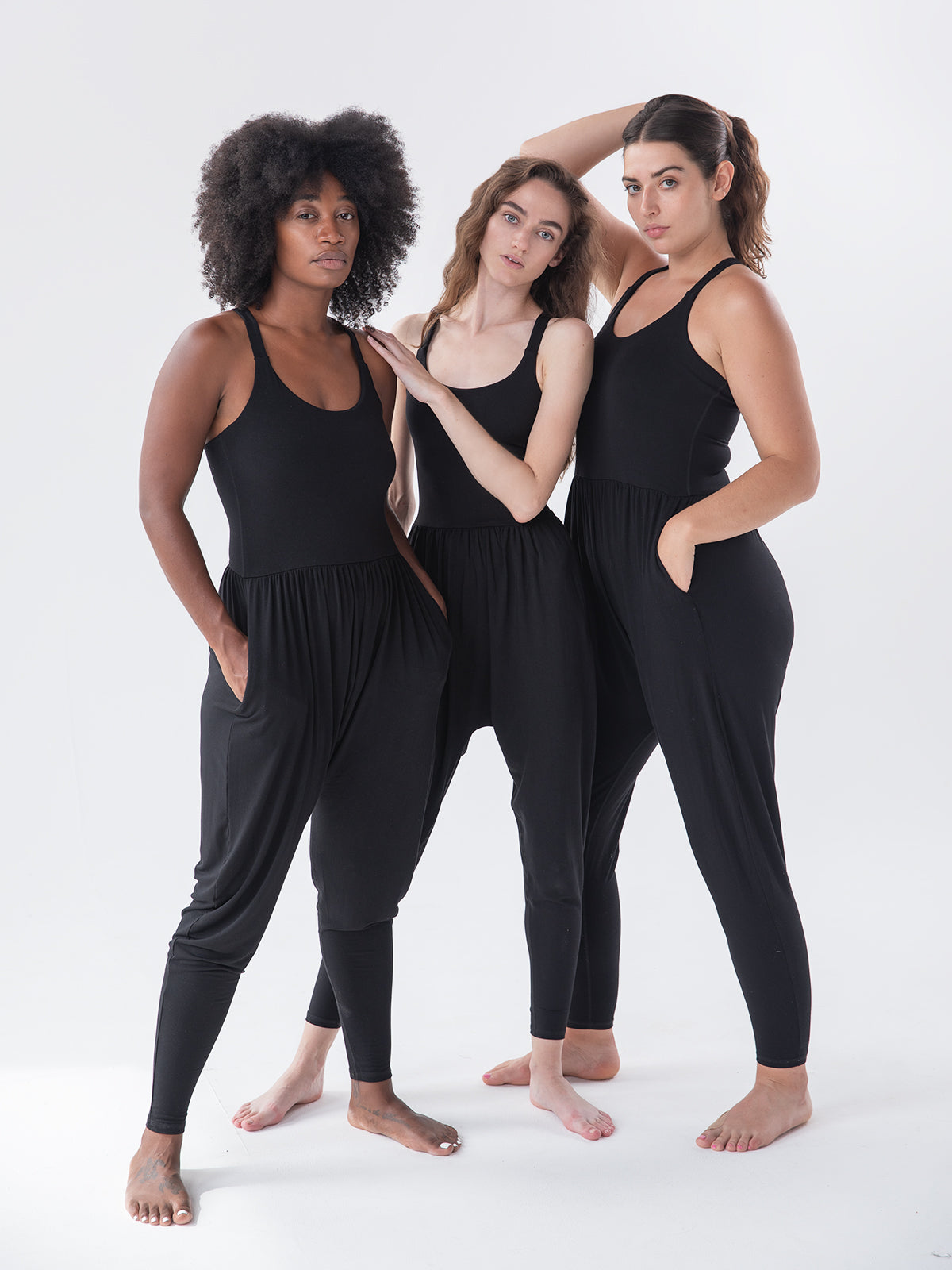 This pullover is a must-have for the super comfortable "do it all" type. And, the best thing about this minimalist outfit is that it's made from natural materials. We've used sustainably sourced beech wood fabric to create this stylish bodysuit. Our botanical fabric supports your body for extra comfort.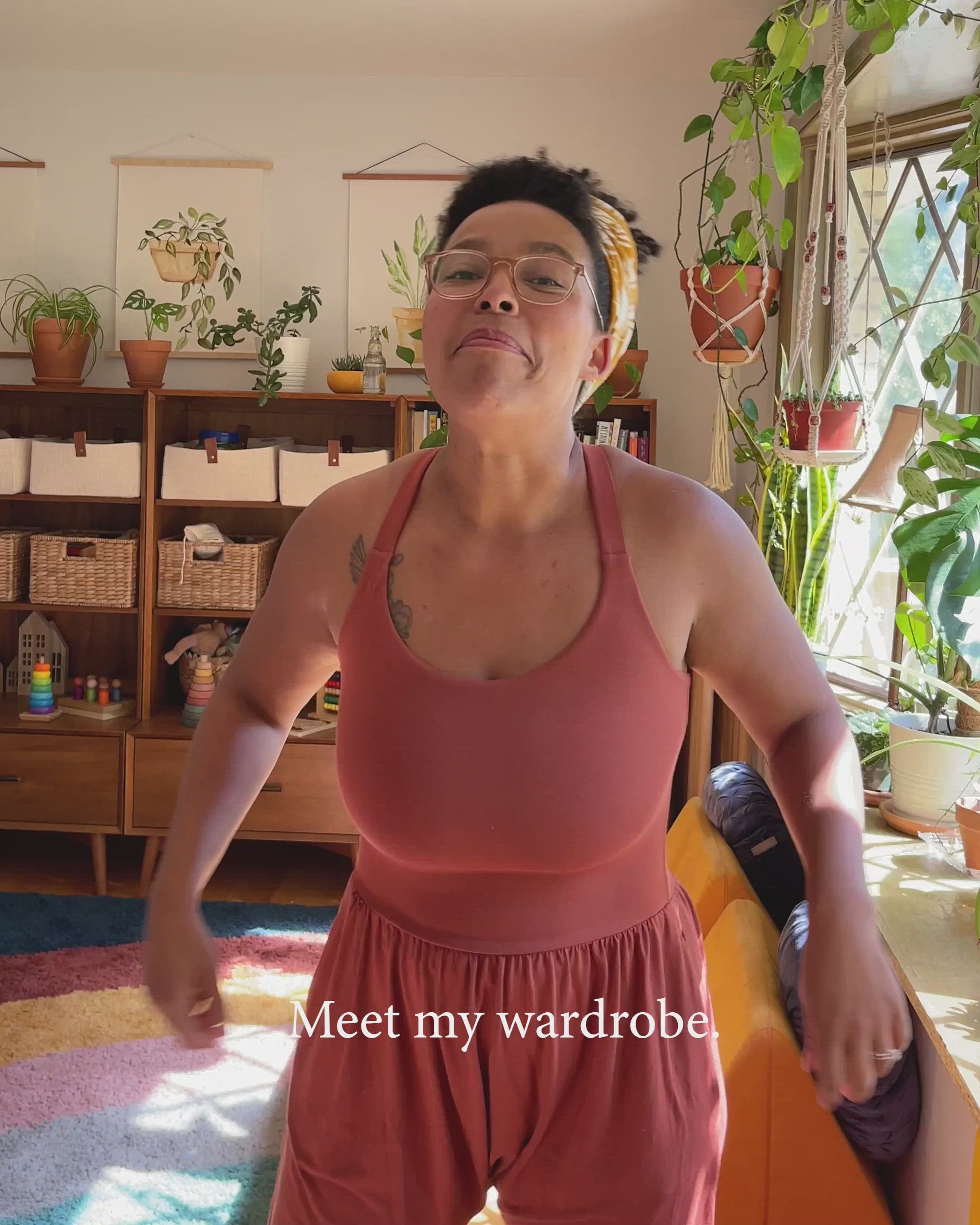 Streamlined, technically engineered, and crafted with care, this pullover offers a free-spirited feel that's super functional. It's easy to slip on and is perfect for layering with others.

This half-compression, half-flowy fitted pullover is designed to look and feel ideal no matter what you're doing. Relax, dance, do yoga, walk around town or just do nothing. This pullover is designed to support women move the way they want + feel incredible while doing it.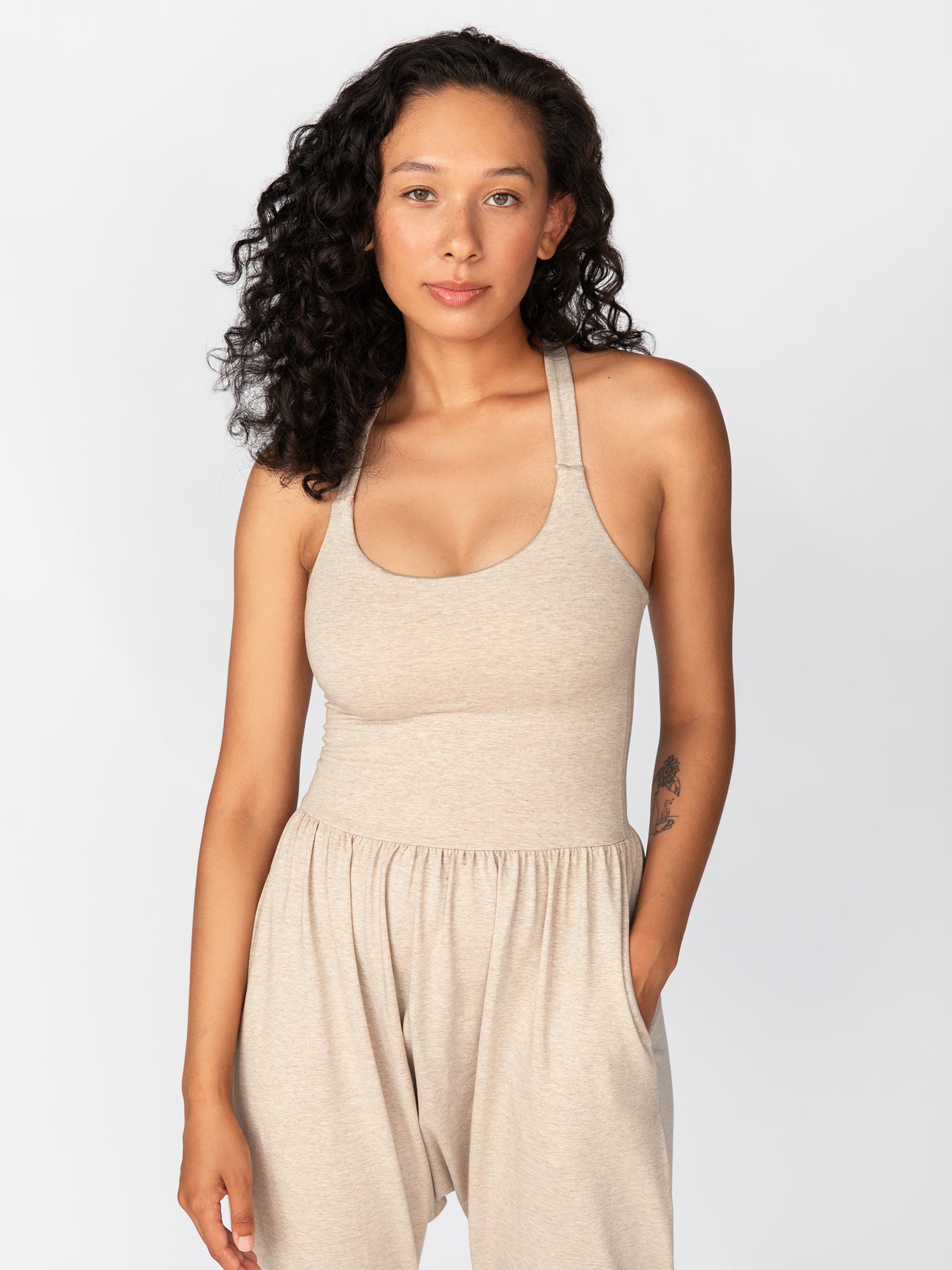 Fabric Composition:
95% Modal (Beech fiber) / 5% Spandex