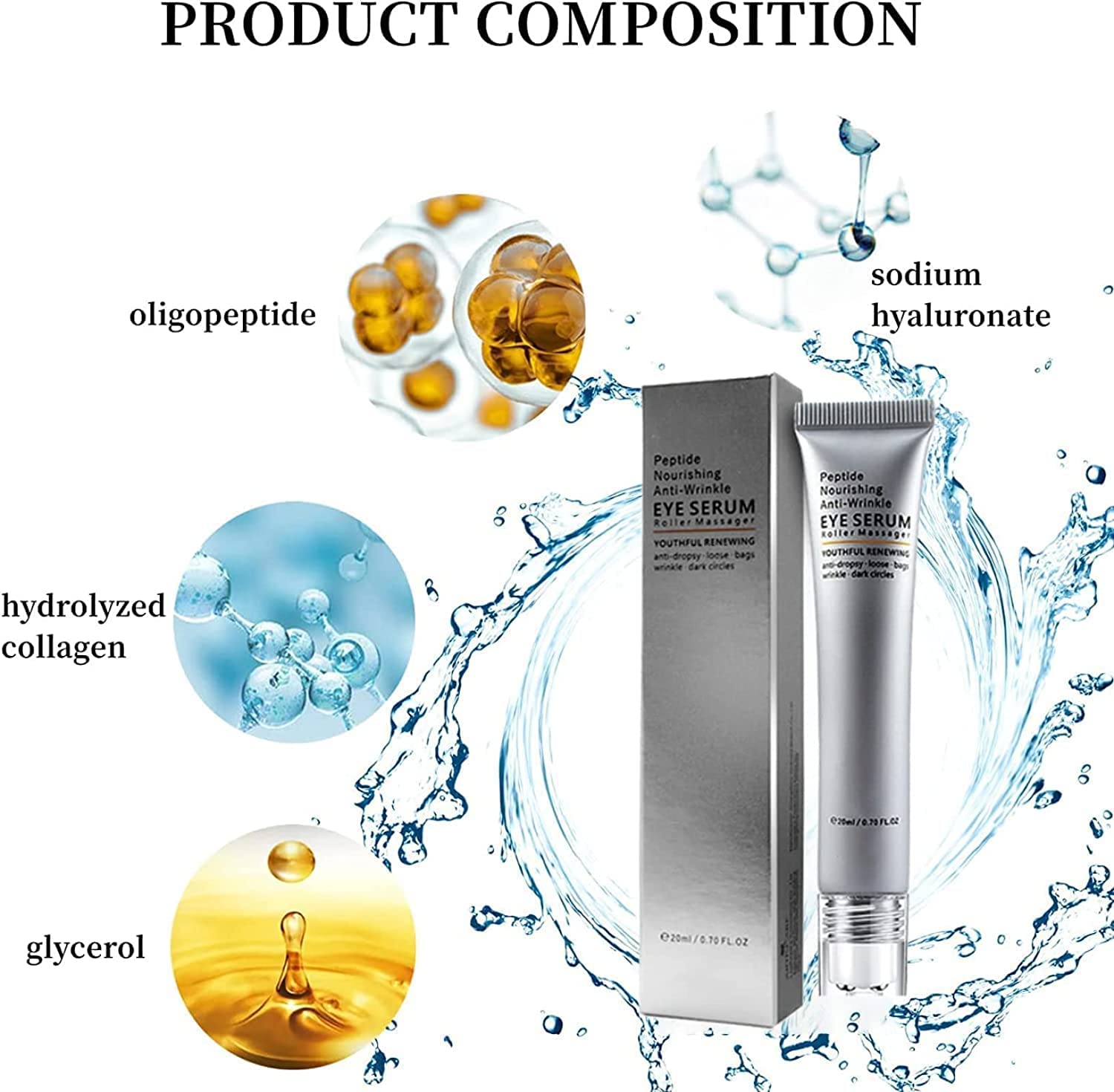 Poly Titanium Roll-On Eye Cream ---- This Eye Serum is developed specifically for the delicate skin around your eyes. Activates collagen production & penetrates deeply reducing the signs of aging.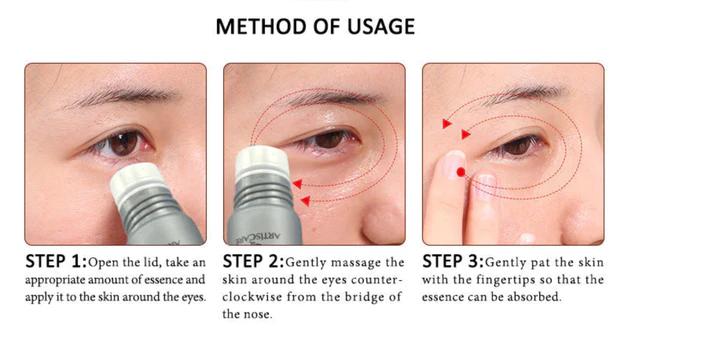 Rapid Absorption---- This Eye Serum can be quickly absorbed by the eyes when applied, forming a protective water barrier, naturally stimulating the production of collagen and elastin in the skin, making your skin look energetic.
Natural Ingredients---- Eye Serum is made with natural ingredients, fight wrinkles fine lines and sagging skin, that revitalizes and brings a lifted look to eyes, giving you plumper, smoother, firmer-feeling skin with fewer visible lines and wrinkles.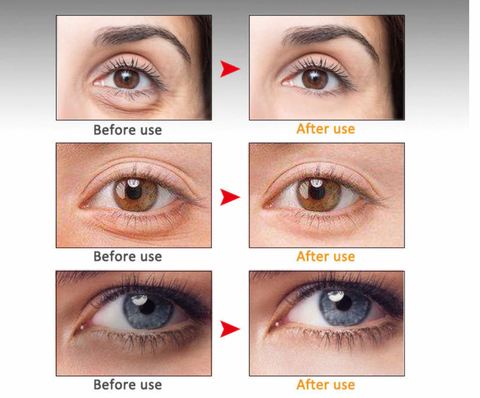 Anti-Aging Eye Cream---- Our eye serum Helps reducing eye skin problems like fine lines, eye bags, wrinkles and crows feet around the eyes, restores a youthful and energetic appearance.Effectively prevents, stops and reverses these signs of aging.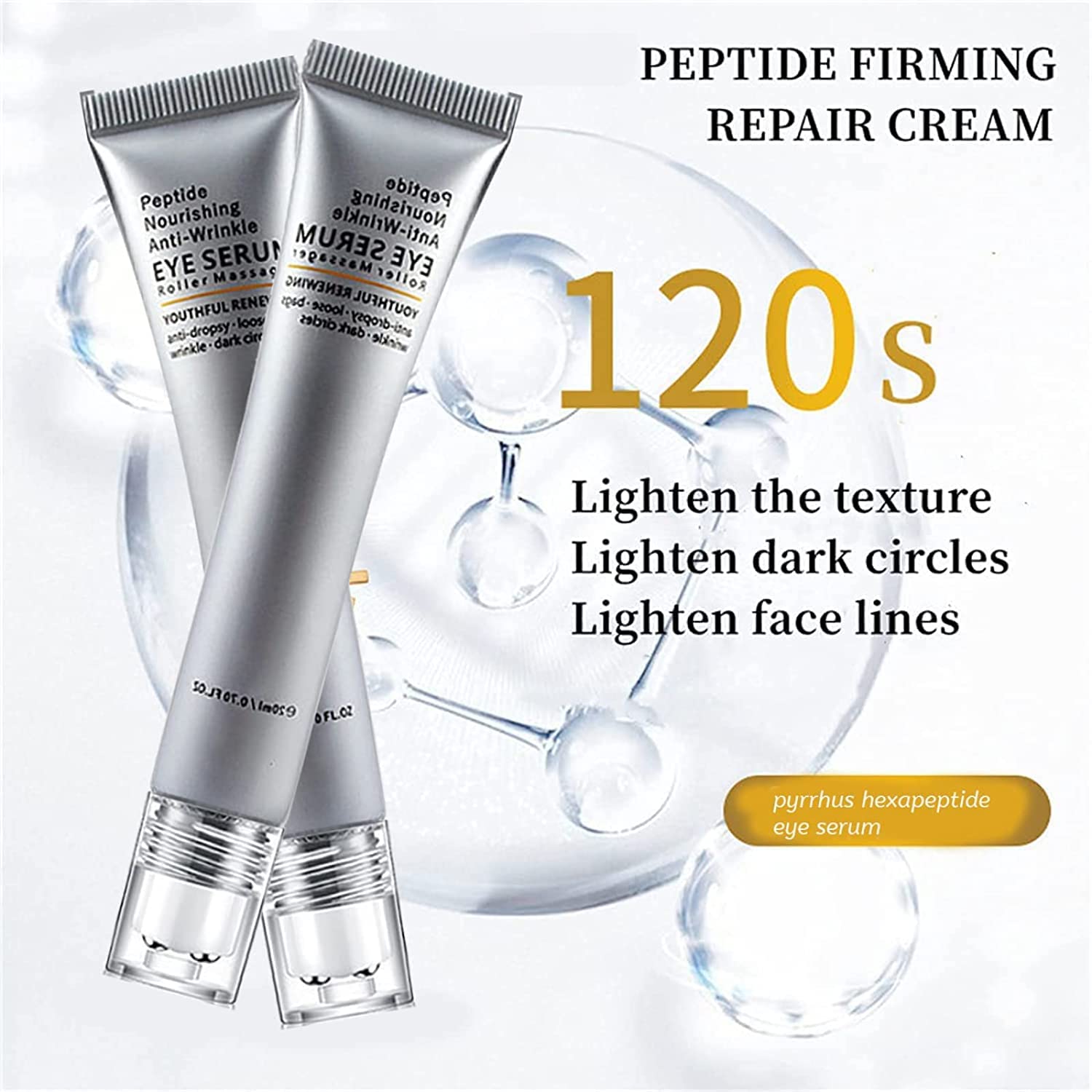 For All Skin Types ---- Our eye cream is designed to eliminate wrinkles and minimize under eye bags,it absorbs easily into your under eye skin. Whether you are normal, oily, dry or even skin,all safe to use around eye area.